Kevin D Miller, 59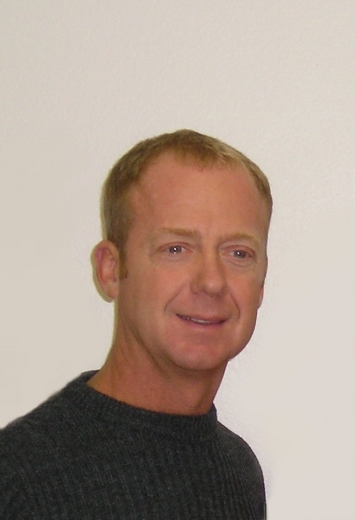 Kevin D Miller, 59, of Desert Hot Springs, California, passed away on Sunday, February 7, 2021 at Desert Regional Medical Center in Palm Springs, California.  A visitation will be held from 1:00 p.m. to 3:00 p.m. on Saturday, March 27, 2021 at Carson-Stapp Funeral Home in Ogden, Iowa.  A private family graveside service will be held at Glenwood Cemetery in Ogden.  Carson-Stapp Funeral Home in Ogden, Iowa has been entrusted with arrangements.  For online obituaries and condolences, please visit: www.carsonstappfuneralhome.com
Kevin D Miller, son of Arvid and Donna (Walters) Miller was born on August 5, 1961 in Boone, Iowa.  He graduated with the Ogden High School class of 1980.  Following his education, Kevin began his career at Fareway Warehouse in Boone, where he worked for over 36 years until retiring and moving to California.
Kevin loved gardening, landscaping, spending time outdoors, boating, skiing, riding bicycles, and working out.  Kevin was always willing to help with other people's projects, even when he had his own to do.  Kevin was the uncle, cheering loudly at sporting events of his nephew and niece, no matter rain, snow, sunshine or a hot gymnasium.  He was a great grill master, a bad domino's player, a dog and cat lover, a plant whisperer, and a Cyclone and Chief's fan!
Kevin is survived by his brother, Troy and his wife, Jane of Waverly, IA; nephew, Bryce and his wife, Chloe of North Liberty, IA; niece, Kenzie and her fiancé, Brady Heusinkvelt of Tripoli, IA.  He is also survived by his step-mother, Janet Miller of Ogden, IA; and many aunts, uncles, and cousins.
Kevin was preceded in death by his parents, a niece and nephew in infancy, Maisey and Brock Miller; and his grandparents, Dale and Bernice Walters and Maudie Miller.
Category:
Mid-America Publishing
This newspaper is part of the Mid-America Publishing Family. Please visit www.midampublishing.com for more information.