Donald L. Ott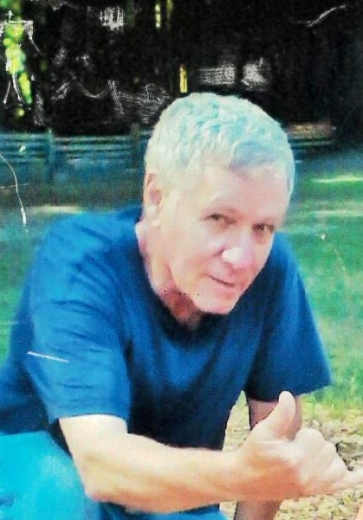 Donald L. Ott passed away on January 12, 2021 at the Boone County Hospital.
Burial services will be held at the Renner Cemetery May 8, 2021 at 1:30 pm, with Pastor Rod Meyer officiating and Military Rites conducted by the Boone Veterans Council.
Donald L Ott son of Leo and Ruth Ott was born on May 8, 1945 in Boone. He received his education in Boxholm, Iowa graduating from Grand Community School in 1963. Following graduation he attended Iowa State University and graduated in 1970 with a Bachelor of Science Degree. Don honorably served in the United States Army during the Vietnam War.
Donald married Penelope Woodland and moved to Bethel Connecticut. To this union two children were born, Ryan and Justin Ott.  Donald was President of a Limousine Service while living in Connecticut. He later divorced and moved to Philadelphia and owned and operated a cleaning service. He later sold this business and moved to South Carolina to raise horses. Donald then retired to Hilo Hawaii to be with his sons and grandson in 2016, before returning to Iowa to live at the Eastern Star Masonic Home Boone, Iowa.
In addition to his parents, Don is also preceded in death by his son Justin and brother-in-law Richard Teeters.
Survivors include his son Ryan Ott, Hilo, Hawaii, grandson Koa Ott, Hilo, Hawaii, sisters Veva Teeters, Boxholm, Iowa, Janet (Jim) Stewart, Burnside, Iowa and many relatives and friends.
Category:
Mid-America Publishing
This newspaper is part of the Mid-America Publishing Family. Please visit www.midampublishing.com for more information.